THE BRAVE, BOLD, & UNSTOPPABLE
Women's Summit™
Registering below will allow us to keep you updated
with the status of the live events
and to order your tickets!
What characteristics produce
Are you like a warrior? Are you ready to take on the world? Are you guided from a light within? Are you unwavering in the pursuit of your goals?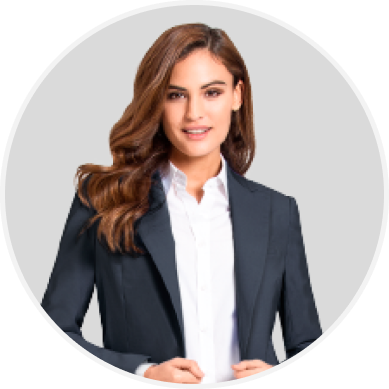 This event is perfect if you're a woman looking to:
In our effort to leave no woman behind, part of the proceeds from this even goes to support our women veterans, one of the forgotten women heroes in our society.
The great thing about this event is that it's for women, about women, to connect women and unite women in a spirit of harmony, collaboration, and love so that we can be the change agents for the betterment of our future female generations.
We're going to take you on a ride so that you can stay on top of your game and move forward with confidence, grace while being fierce and fearless.
With our help, we will determine the map that will lead you to your unstoppable potential no matter what stage of life you are in right now.
We are on a mission to strengthen the bond among women around the world so that we can stand in our greatness while changing the world to make it a better place!
"The Unstoppable Women's Summit™ has wonderful energy!Positive, Caring, Encouraging with wisdom. I am so honored to be a part of the event!"
Tomomi Tsuchio
"I enjoyed the Unstoppable Women Summit yesterday. Looking forward to working with you again in the future. Thanks for allowing me to be a presenter.
Dr. Tonia Renee Lee​
"What a fantastic event! Thank you for the opportunity to record as a complete session. I appreciate you and am so grateful for this event!"
Jenny McKinney​
*No Refund Policy: Please note that all payments made for the Brave, Bold, & Unstoppable Women's Summit to Blissful Living 4 U and Rochel Marie Lawson are deemed final. We have a strict No Refund policy in place.