The Brave, Bold, and Unstoppable
Breaking through the limits of your business and build sustainable wealth with Rochel Marie Lawson, the Queen of Feeling Fabulous
Breaking through the limits of your business and build sustainable wealth with Rochel Marie Lawson, the Queen of Feeling Fabulous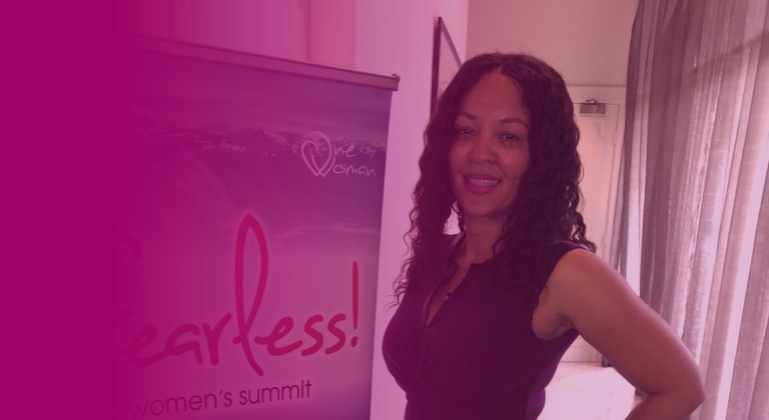 Are you a woman entrepreneur ready to make 6 figures and beyond?
For some reason it feels hard. You second-guess or try to make your dreams small but deep inside your heart, you know you are ready to soar. You do not want to settle for less.
And You TRULY WANT
To grow your business on your terms.
We invite you to join us for The Official Event for Women in Business
" The Brave, Bold, & Unstoppable Women's Summit 2023"
Here you'll find a community of like-minded women who are working to fulfill their purpose and make an impact in the lives of others. We're here to help you streamline and scale your businesses, increasing profits and maximizing the money you take home.

Be Bold. Be Brave. Be Unstoppable.
Empowering Women to Unleash their Unstoppable Potential
This event is designed to bring women together for a powerful conversation, valuable mentorship, and useful tools that will help you achieve more money and greater success faster.
We'll help you stay on top of your game and move forward with confidence and grace. We'll determine the map that leads you to your unstoppable potential no matter what stage of life you're in right now.
This event will be ideal for women who want to:
Our goal is to help women entrepreneurs achieve 6 figures or beyond annual revenue on their terms!
Be empowered, inspired, motivated, and surrounded by other women who share your commitment to achieving your goals!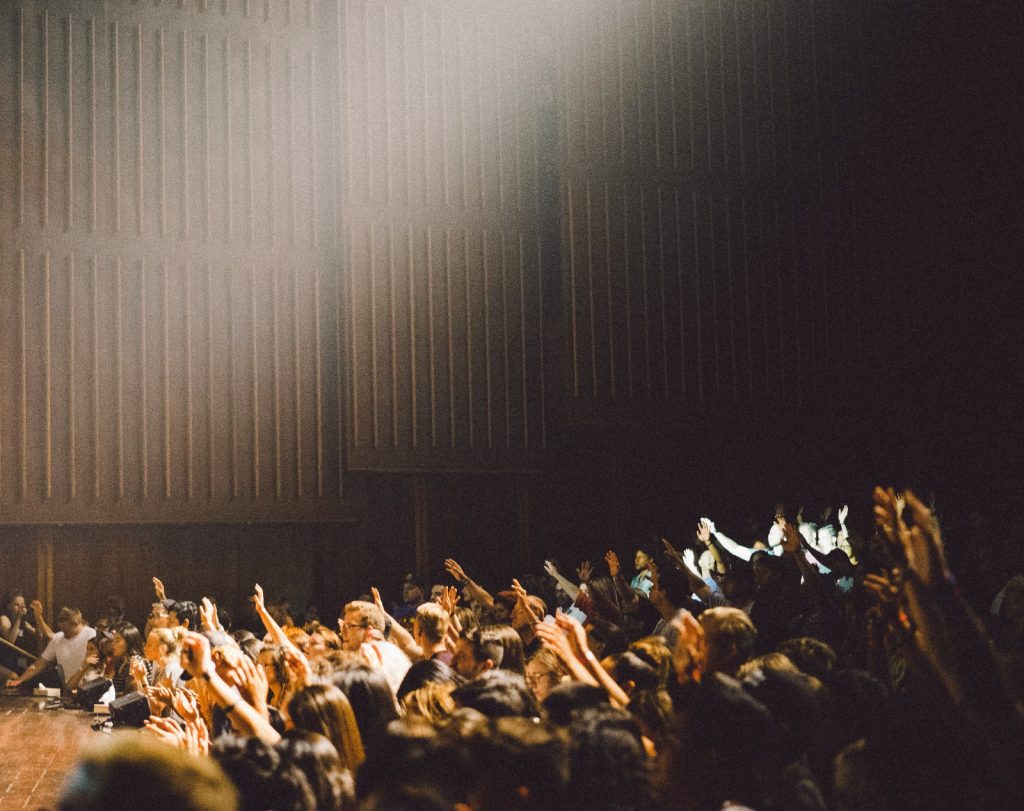 Learn more about speaker
and sponsorship opportunities for the Unstoppable Women's
Summit!

Learn more about our charitable mission and how you can help make a difference for women veterans!

Connect with the Blissful Living 4 U community and explore our other resources!
A glimpse into the Gathering of
"The Unstoppable Women Summit in 2022"
Getting you from where you are to where you want to be!
Accolades From Past Attendees
Residence Inn, Arlington, Virginia Ballston, Washington DC
Sign up for our mailing list
Supporting Women Veterans
Our event is all about empowering women, and the women veterans in our community are the most deserving of all. Part of the proceeds from this event goes to support our women veterans, one of the forgotten heroes in our society.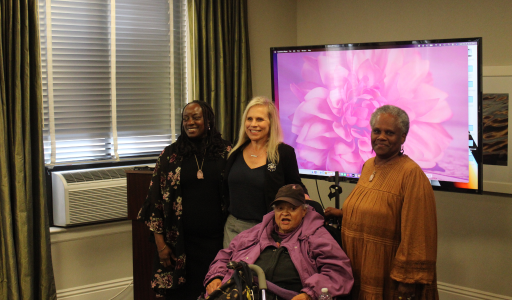 FREQUENTLY ASKED QUESTIONS
*No Refund Policy: Please note that all payments made for the Brave, Bold, & Unstoppable Women's Summit to Blissful Living 4 U and Rochel Marie Lawson are deemed final. We have a strict No Refund policy in place.